About Yex
Yex is part of Best Fresh, one of the leading players in the fruit and vegetable sector for over 90 years. Best Fresh is a group of specialist companies, each with their own expertise, range, and approach. Every company has its own character and can benefit from the synergy and the history of the group.
We import the best
Yex is an importer of surprising fruit and vegetables from all over the world. Our range falls into three groups:
Customers can buy the complete range from the three main groups at Yex. Yex supplies wholesale and retail throughout Europe, with the Netherlands, Scandinavia, and Germany as our most important markets. In 2020 we had to make a shift towards a more retail-focused approach, because the demand from wholesale and foodservices declined due to COVID19.
Core
Values
Even though many things changed in our way of working, our core never changed.
Making life easy and fun
We stayed true to our principles and our core values. This mindset helped us tremendously through turbulent times.
Be clear
We believe clear and transparent communication are extremely important. We are always clear to each other and never afraid to give each other feedback. The same applies to communication towards our business relations. We involve our customers and growers in our processes and clearly communicate results.

Last year, for example, we conducted a lot of research into the wishes and requirements of our customers and growers concerning sustainable packaging and translated them into concrete solutions. We stopped using black plastic, for example, and developed more sustainable alternatives.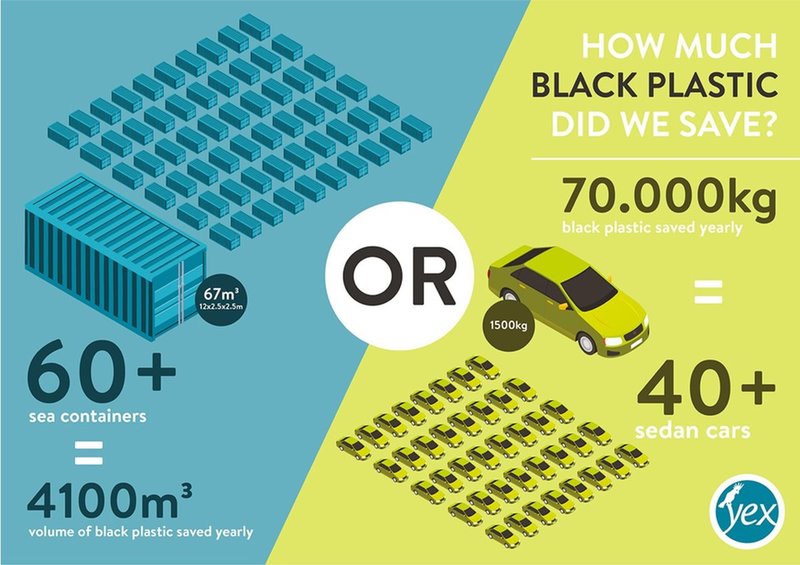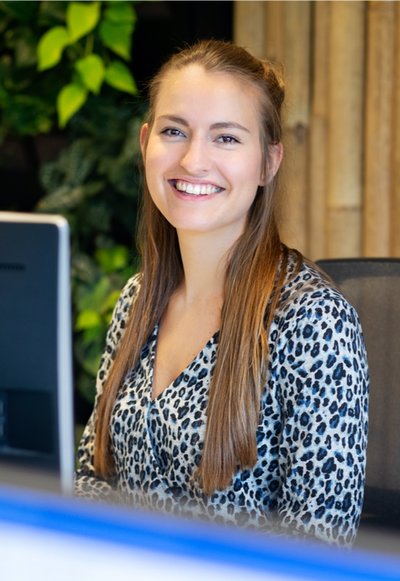 Be a winner
We always want everyone to be the best they can be, find their passion and grow. We regard our employees as our company's most important asset and are happy to invest in them.

A good example is Sacha, who started as an intern at Yex and is now Yex's first and youngest female manager. A large part of our employees come from internships and have developed into real Yexperts within our company. Something we are extremely proud of.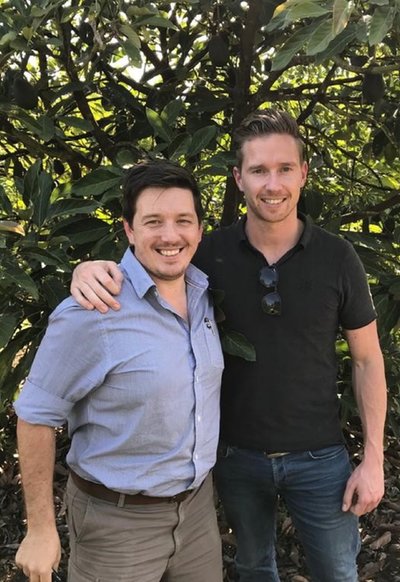 Be fair
We treat everyone fairly and with respect. Transparency is of paramount importance to us. Together with our growers and customers, we want as many consumers as possible to enjoy our delicious products.

We aim for sustainable partnerships with them. Growing together in an honest and responsible way. In 2020, we started working on 2 new joint ventures for avocado and pomelo with our partners.
Be surprising
At Yex we do things differently. We love to surprise our customers and consumers. For example, we design the most unique, colourful packaging that stands out on the shelves. We also provide plenty of inspiration on our website www.discovered.nl. That way, we show consumers how easy it is to serve up something delicious.
In 2020, we worked with our customers on improvement projects to make the presentation of exotic fruit and vegetables in the store even more attractive. We also started working on an e-learning tool, to share our knowledge with our customers. With this e-learning tool we facilitate our customers to improve the knowledge of their staff at the fruit and vegetables department. This helps them to improve the presentation in their store. These small changes can make a world of difference.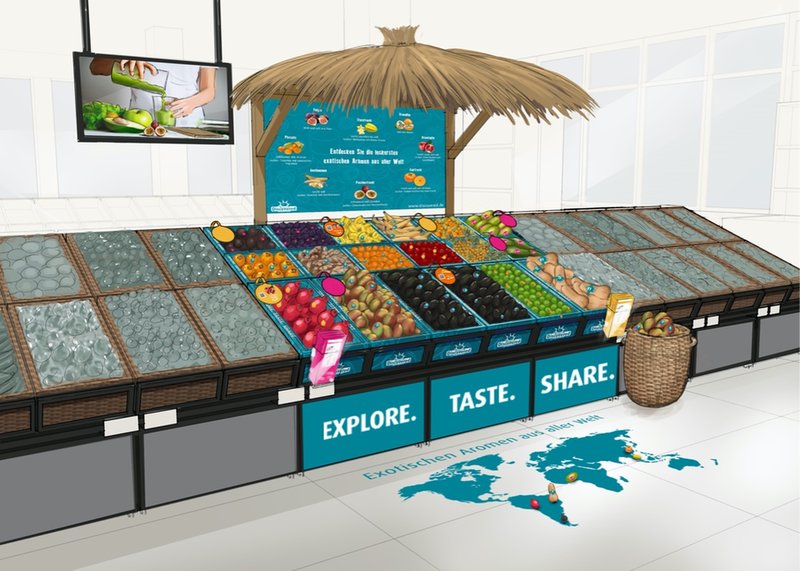 Be happy
A Happy team is a Healthy business. We strongly believe in that! We have a Happy Yexers group within our company that meets several times a year to discuss happiness in the workplace. This results in promotions that make working at Yex even more fun.
One concrete example: online speed dating with new colleagues, where new colleagues are linked to other Yexers. Or sending a Tony's chocolate bar with your own design, to show people your support during these times. All to keep everyone happy.