The Yex family
Yex strongly believes in shortening chains. Due to extensive collaboration with farmers, it is possible to be a specialist in all aspects involved in the cultivation, harvesting, packaging, transport, and marketing of products. For that reason, Yex has joined forces with farmers for a number of important products in the form of joint ventures.
Strategic partnerships
In such a strategic partnership, we get the most benefit from each other's strengths and expertise. This results in certainty in product range and efficient service for the customer. We invest together in further product and market development, and we offer our customers availability all year-round.

This allows our customers to buy directly from the farmer, while the farmer can focus on their core task: growing beautiful products. Together we ensure access to the European market. We support each other in all aspects of marketing, logistics, quality control and sustainability.
Joint ventures
In 2020 we started working on 2 more joint ventures with our growers. The first one is an avocado joint-venture and the second one a pomelo joint venture. Both are partners that have been with Yex for a long time.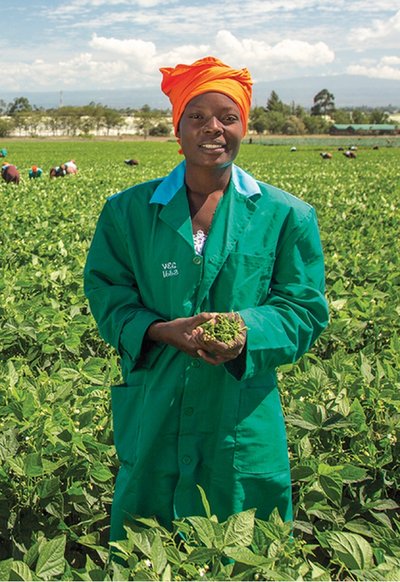 About
FV SeleQt
FV SeleQt is a joint venture of Yex and Flamingo for the legume category. FV SeleQt is the European specialist for sugar snaps, snow peas, haricot verts and bimi.

FV SeleQt has its own unique product locations in Africa. This allows us to offer our customers optimum security in terms of food safety, quality and availability. The products come from Africa most of the year. At other times of the year, the range is supplemented with supplies from other continents.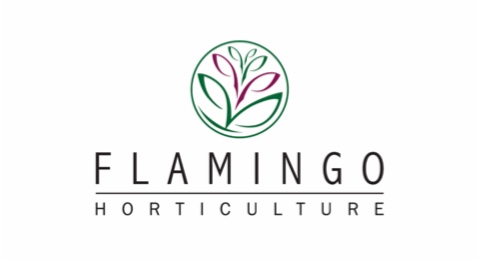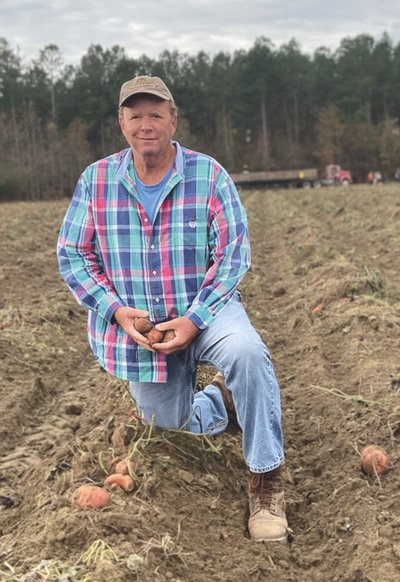 About SPOT
SPOT is a joint venture between Yex and the American company Battleboro Produce in North Carolina, a sweet potato grower.

SPOT is the European specialist for sweet potatoes. Sweet potatoes are carefully grown, harvested, stored, processed and shipped on our North Carolina farms. To provide our customers with the best sweet potatoes year-round, we supplement the range with sweet potatoes from other production areas.