Connecting with our customers (online)
At Yex we invest a lot in customer relations. Our business is not limited to just delivering products. We want to grow with our customers and get stronger together each day. You get to know each other better and build a bond. Moreover, you also learn to understand each other better and as such, processes are coordinated better.
Unfortunately, the current conditions with COVID-19 are not helping when it comes to physically visiting our customers. However, there have been some great opportunities to see and speak to customers online. We all hope, of course, that the current situation with COVID-19 will soon be behind us, allowing us to get back to customers and meet them again in person. Until then, we have found a good solution in "the new way of working". The strategy here is to strengthen customer relations. The stronger the relationship, the greater the trust and the more efficient the collaboration. Everyone benefits from that. It is therefore important that customers do not have one single contact person within the organisation, but several. This ensures that the customer becomes familiar with the organisation.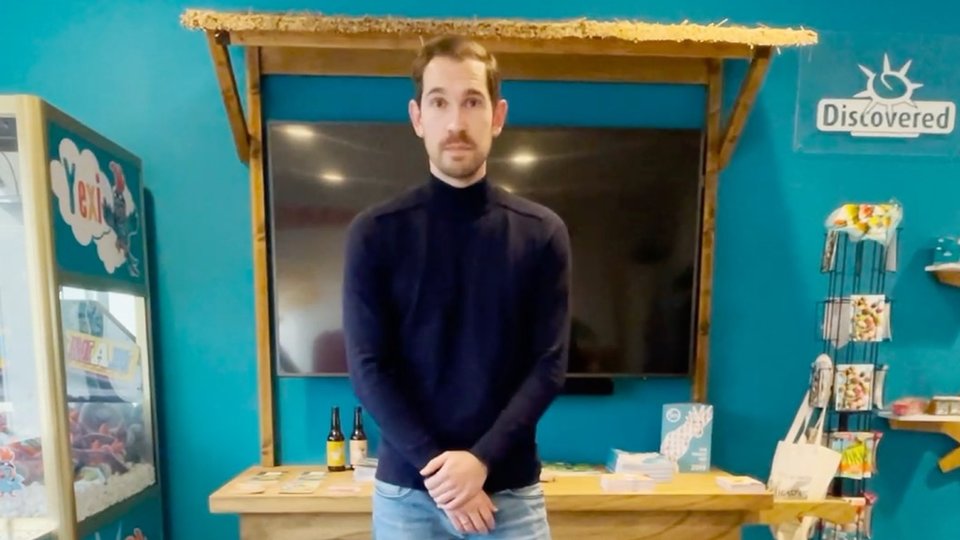 What we are truly proud of at Yex is our team spirit and our solidarity. Of course we have different personalities, but we work together closely and there is a lot of contact between colleagues. Despite being stuck at home for weeks, we still saw and spoke to each other online every day. The solidarity certainly did not falter. At Yex, we are particularly proud of our drive to create something beautiful with Yex and Discovered and to make a difference in the market. That is the foundation of the continued growth we have experienced in recent years.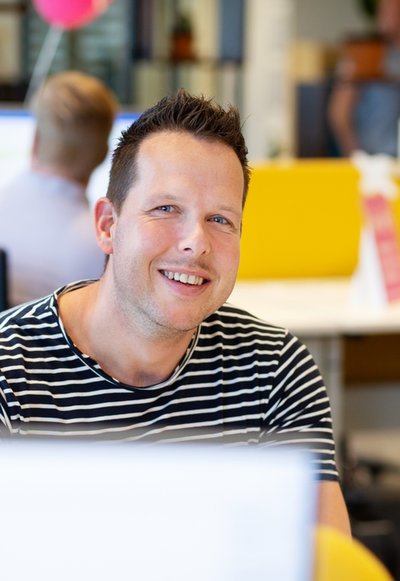 Customer satisfaction research
This year's customer satisfaction survey shows that our customers give us an average score of 7.8. We are very happy with this, but of course we want to continue to improve every day! Our customers can also count on us in 2021!
This is what our customers say about Yex: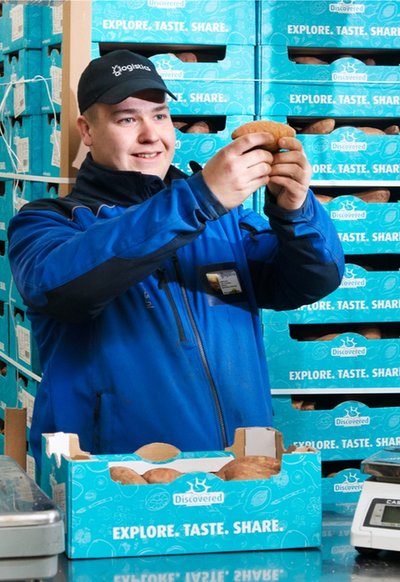 The digital way of trading
The turnover of the Online Yex Store tripled in 2020 compared to 2019. The fact that the Online Store is a real added value is evident from the fact that no less than 35% of customers from our target group have ordered online. We have noticed that our customers are increasingly using the Online Yex Store.
The largest sales countries are the Netherlands, Germany and Scandinavia. We certainly do not see the Online Yex Store as a substitute for personal contact. Our focus on the right combination of the digital and personal relationship with the customer remains undiminished. Ultimately, using the Online Store should add real value to the customer's purchasing process.