Our focus for next year
As a company, we always need to look ahead and have a clear focus for the future. The turbulent year of 2020 has taught us that we need to adapt and focus on the things that are truly important to the company, the people in it and our stakeholders. We have three main focus points for the upcoming years.
A better policy for people and planet
Happiness is important in the way we do business. Our team is our most important asset, which is why we want to take care of them even better. We will continue to monitor our happiness level within our team via quantitative and qualitative means and take the necessary steps to improve the happiness of our team. But it doesn't stop there.

We believe that happiness should be shared throughout the chain, but never at the cost of the planet. We have been working hard with our CSR team to come up with an even better sustainability plan for the future in which we tackle food waste, water management, CO2 emissions, social responsibility and much more!
A new perspective
Innovation and digitalisation are the bases for growth. The world is rapidly evolving, and 2020 has been a prime example of how quickly things can change. We need to be constantly looking at future trends and development and use these as opportunities to innovate. We have a clearer understanding of our current and future innovation projects, which makes our road ahead more focused.
As a part of innovation, digitalisation is also something we envision for the future. We have decided to work with an ERP system and we will start preparations to implements this in the near future. Furthermore, working from home has taught us that many of our daily work can be done more efficiently when done digitally. We need to find ways to optimise this way of working, including improving our E-commerce. All in all, we have a busy year ahead.
Long-term relationships
One of our core values is to be fair! We want to be transparent to all our stakeholders because we believe that everyone in the chain should help each other and benefit from that. This has two implications for Yex. First of all, we want to strengthen our customer relations by providing additional and personalised services. We want to add value as a company and work together with customers to improve their business.

Second, our growers are key players, and we believe that working together through joint ventures can really benefit both parties. What could be more transparent than starting a company together and sharing the risks and rewards?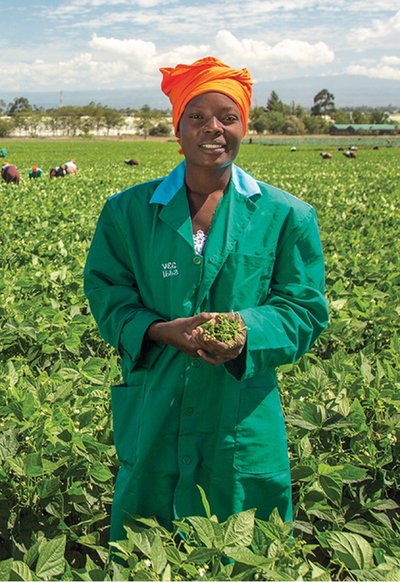 About
FV SeleQt
FV SeleQt is a joint venture of Yex and Flamingo for the legume category. FV SeleQt is the European specialist for sugar snaps, snow peas, haricot verts and bimi.
FV SeleQt has its own unique product locations in Africa. This allows us to offer our customers optimum security in terms of food safety, quality and availability. The products come from Africa most of the year. At other times of the year, the range is supplemented with supplies from other continents.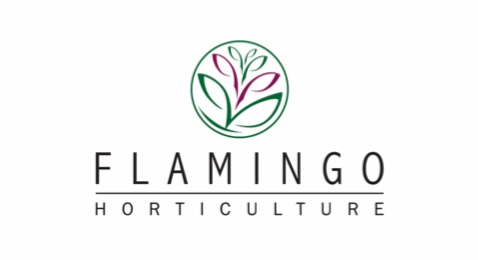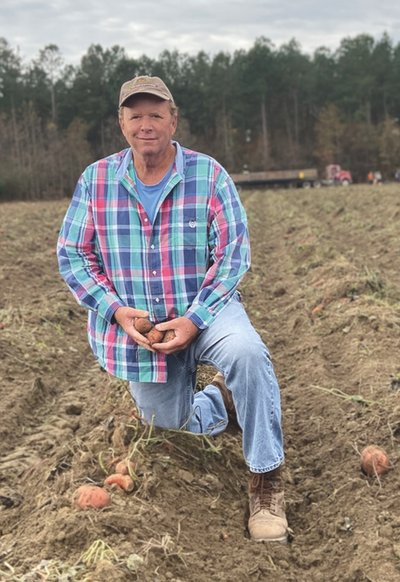 About SPOT
SPOT is a joint venture between Yex and the American company Battleboro Produce in North Carolina, a sweet potato grower.
SPOT is the European specialist for sweet potatoes. Sweet potatoes are carefully grown, harvested, stored, processed and shipped on our North Carolina farms. To provide our customers with the best sweet potatoes year-round, we supplement the range with sweet potatoes from other production areas.