Growing with our growers
Be Fair, something we live by. Being fair towards everyone in the chain. We love the delicious products our growers grow and want to pay a fair price for it, everyone should have what they deserve.

To achieve this mutual benefit, we believe a strong relationship is necessary. Long-term partnerships and development are key in this process. For Yex, it doesn't make a difference whether a grower is small or big, whether they grow mangosteen or sweet potato. We care more about the person and the company behind those products, the connection needs to be right.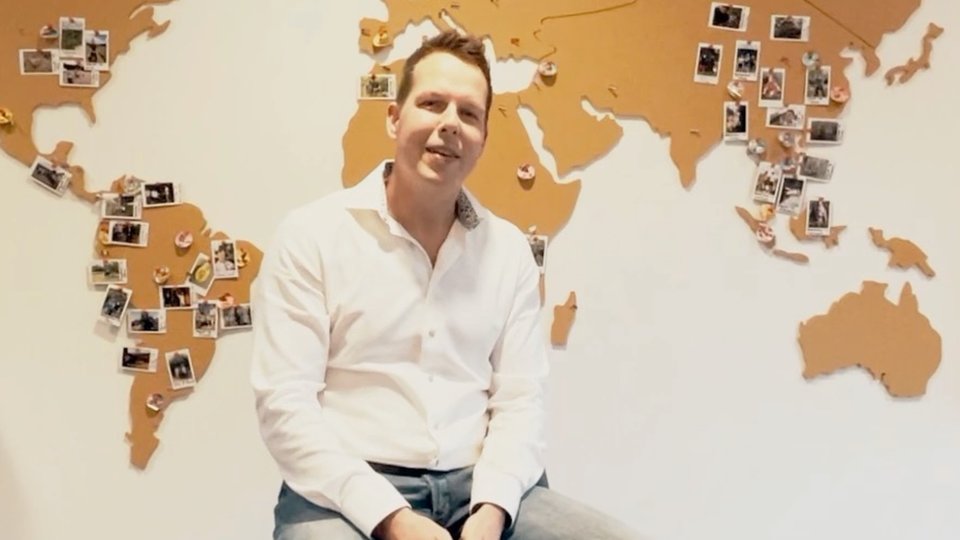 It is important to us that our growers share our beliefs; happy people and a healthy planet. This means that we need to have a mutual drive to adhere to the social standards of working and be as sustainable as we can. Only then can we fulfil European standards, but more importantly, be better for people and the planet.
Especially in a year like 2020, it has been important to support each other. Many growers had difficulties with exporting their product overseas. At Yex we were fortunate to have a wide range of different customer segments for export. Thus, we have been able to export most of the fruit and vegetables that our growers worked so hard on to the available channels. We are hoping 2021 will be a better year for everyone and look forward to building a fair and sustainable future.